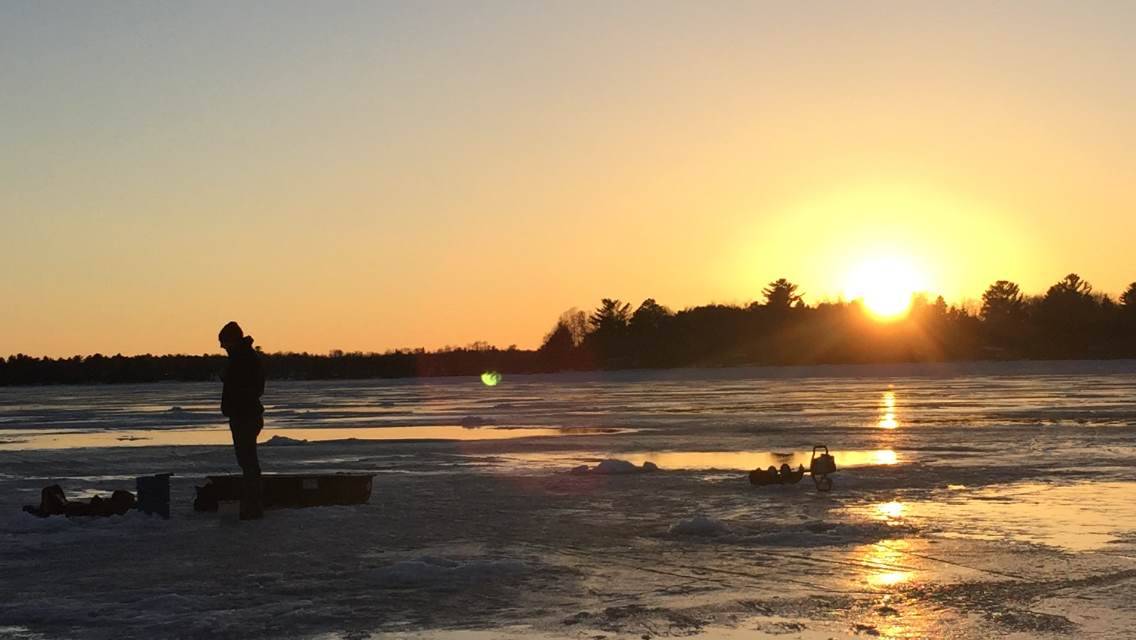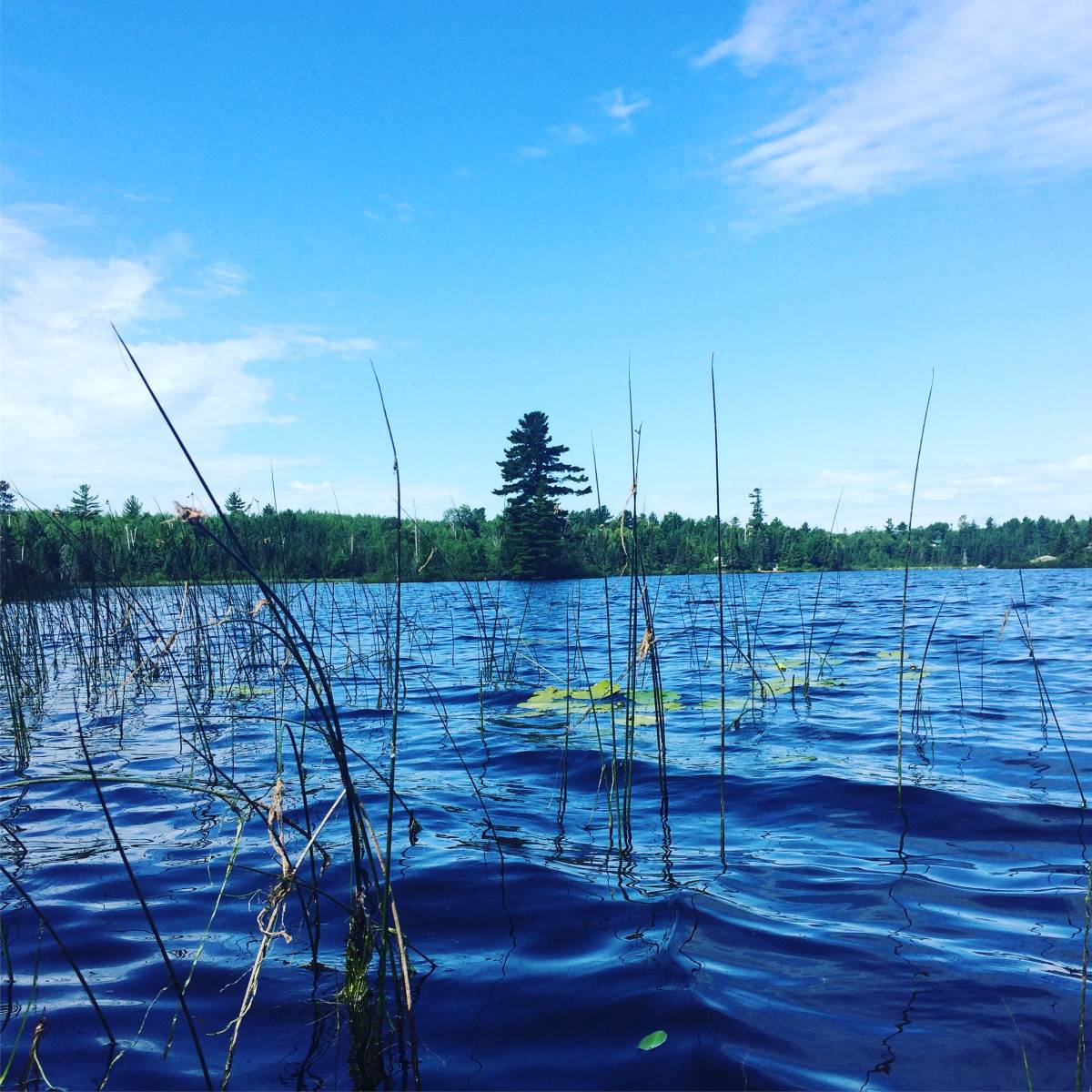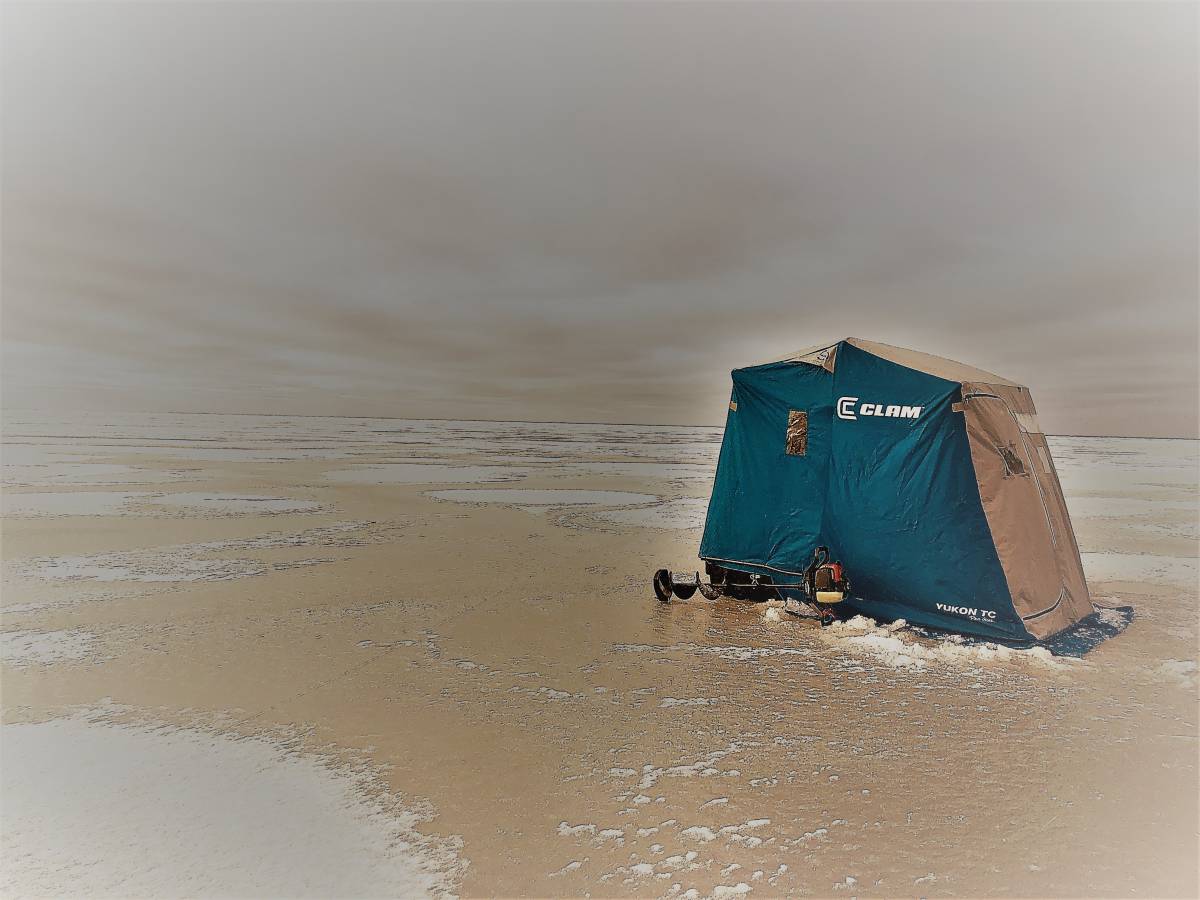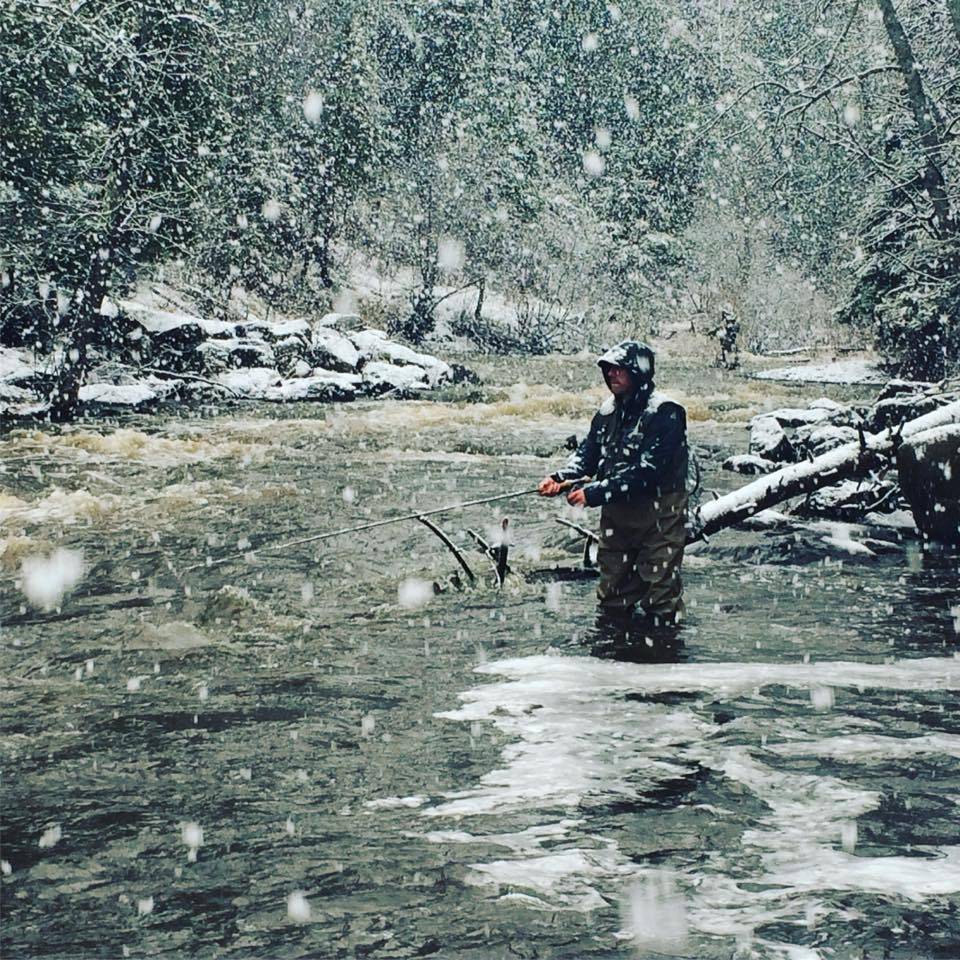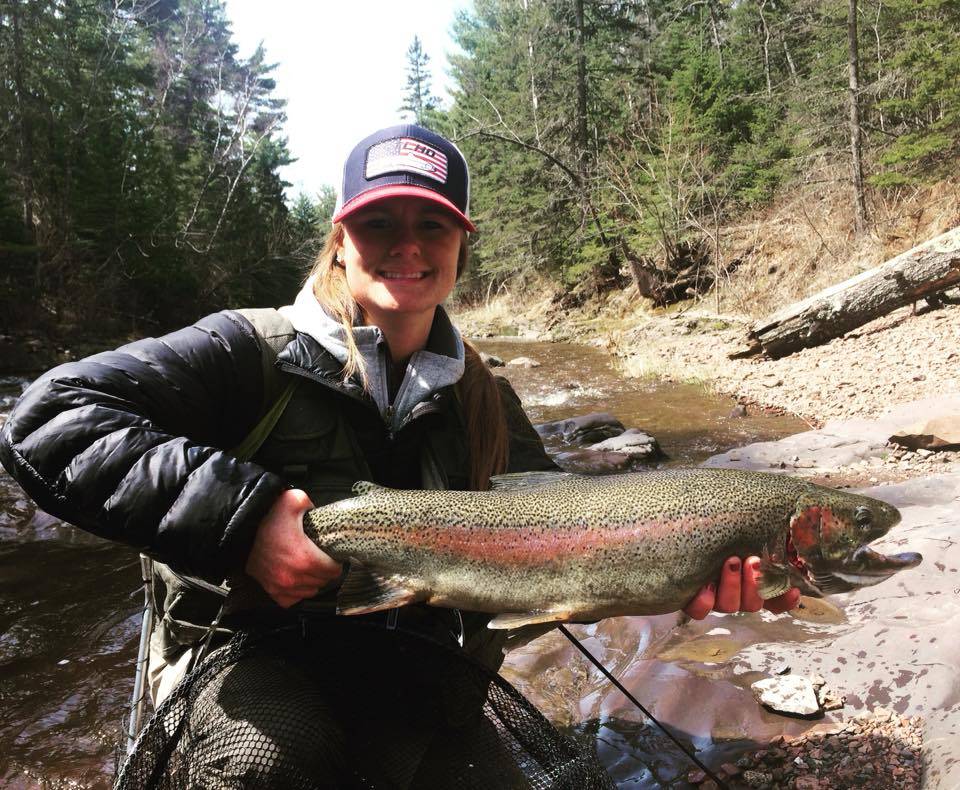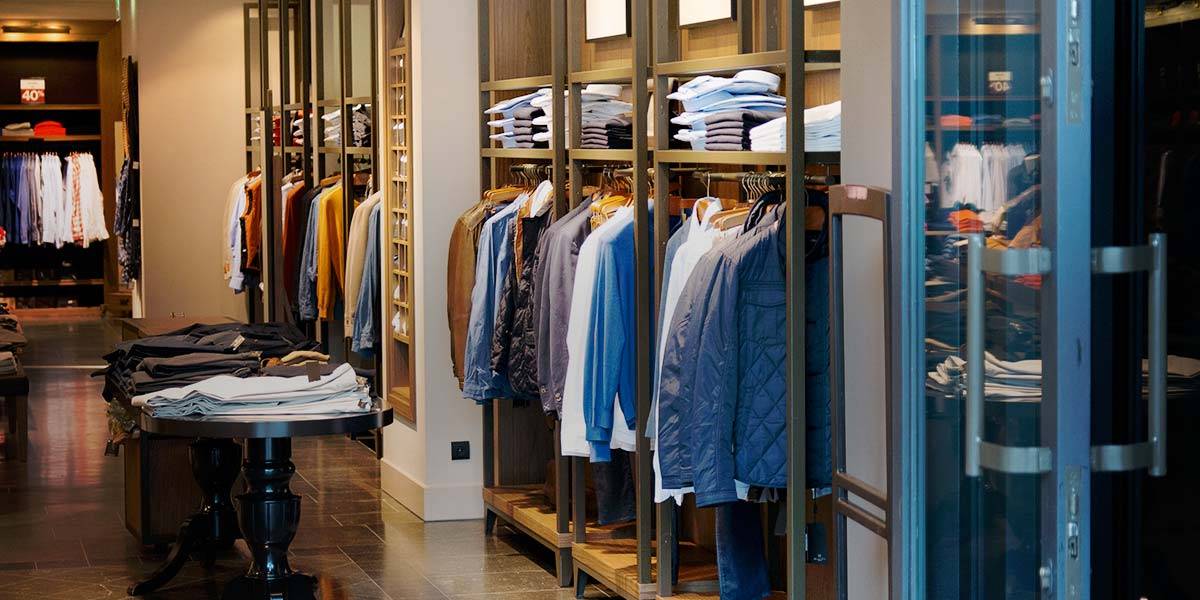 Learn to Fish with Catching Adventures
A Five Star Fishing Experience

Have you or someone you know ever wanted to learn to fish whether it is ice fishing or river fishing or just get out on the lake for a day?   Now you can with Catching Adventures!   We offer affordable rates to teach you how to fish and provide the education you need to enjoy your day.  Catching Adventures is a fishing guide service for beginner anglers. Catching Adventures specializes in working with beginners but can also deliver advanced techniques for the experienced angler to catch a variety of fish including salmon, trout, perch, crappie, bass and more.   We help all ages and abilities find a passion for fishing in the great outdoors of Northern Minnesota.
Catching Adventures is a fully licensed and insured fishing guide service ready to provide a memorable outdoor adventure.  All of the fishing equipment is provided so anglers can feel relaxed knowing all they need for the day is a smile and a lunch.  Our mission is to provide a fun, educational, and enjoyable experience to all of our customers.  We look forward to spending a day fishing with you!
Contact Catching Adventures for more information!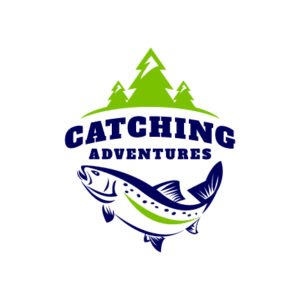 Book today to begin your next fishing adventure with Catching Adventures by calling 651-270-7155 or click the button to the right!